List of Our Training Programmes
Personal Effective Skills
Signature Image Academy International
'POWER UP YOUR PRODUCTIVITY IN PERSONAL EFFECTIVE SKILLS'

Personal Effectiveness in IvQ, EQ, AQ, SQ, CQ and TQ to Enhance Work Productivity Course/s
Studies have shown that a successful person usually possesses 6 types of intelligences. From being highly innovative to displaying high levels of emotion intelligence, from being a person of great resilience in life and at work to conducting oneself well socially and professionally, from connecting with people at a deeper level to using technology to one's advantage, all these intelligences can be initiated and nurtured. Let us at Signature Image Academy International show you the way, and the ropes, to amplify and attain your success the way you want it in each sphere of your life and work.
Signature Image Academy International
'POWER UP YOUR SALES'

Personal and Corporate Sales Enhancement Strategies with Techniques Course/s
Sales is not just about a customer buying from you and closing the deal. The art, science and commerce of sales are important to note in the knowledge of the effective Sales Cycle. Once you have attended our training modules in our Sales course programme, you would have been taught sales enhancement contents from knowing the 6 stages of the sales process to discovering your motivational type via profiling assessment, from finding prospects to handling objections, from polishing your sales skills through various strategies such as Personalities' Management, Leading in Questioning in NLP techniques, Solution-Focusing, etc. to closing any deal and following up in a smooth and subtle way. Come and join us in this training programme series now.   
Signature Image Academy International
'TRANSFORM YOUR INFLUENCE and NEGOTIATION'

Personal Influencing Power Enhancement and Effective Negotiating Skills Course/s
Negotiation is an inevitable process in life. Some are better negotiators with things getting done more his or her way, while others just follow accordingly. Excellent negotiators possess a certain amount of influencing power to affect though processes and effect decision- making in life. Know how to enhance your influencing power significantly, and let negotiation be on your side as you go through these training modules. That's not all – learn the essential negotiation techniques to reach a win-win situation for all and to your advantages.
Signature Image Academy International
'POWER UP YOUR LEADERSHIP'

Leadership and Self-Dynamics Enhancement with Challenge Activities Course/s
There are several theories of leadership in the world. With the emergence of the younger generation stepping into the work force and the post-pandemic new normal, leadership in the new era has evolved. From Mindset to Skillset to Heartset, discover for yourself and also for your team what works for the leadership of nowadays. When you attend this course, personal leadership values, especially in servant leadership, with profiling assessment will also be touched upon.
Signature Image Academy International
'POWER UP YOUR TEAMBUILDING'

Team Bonding and Team Dynamics Enhancement with Challenge Activities Course/s
In any unit of people, team dynamics can sometimes determine the success of the group, department, division, business and even the organisation as a whole to a certain degree. Thus, team building, bonding and management have become an inevitable aspect for fostering relationship management in team dynamics. Let our range of teambuilding-related courses and workshops be a source of training programmes for you to choose, attend and embark on this teambuilding journey with your team and more.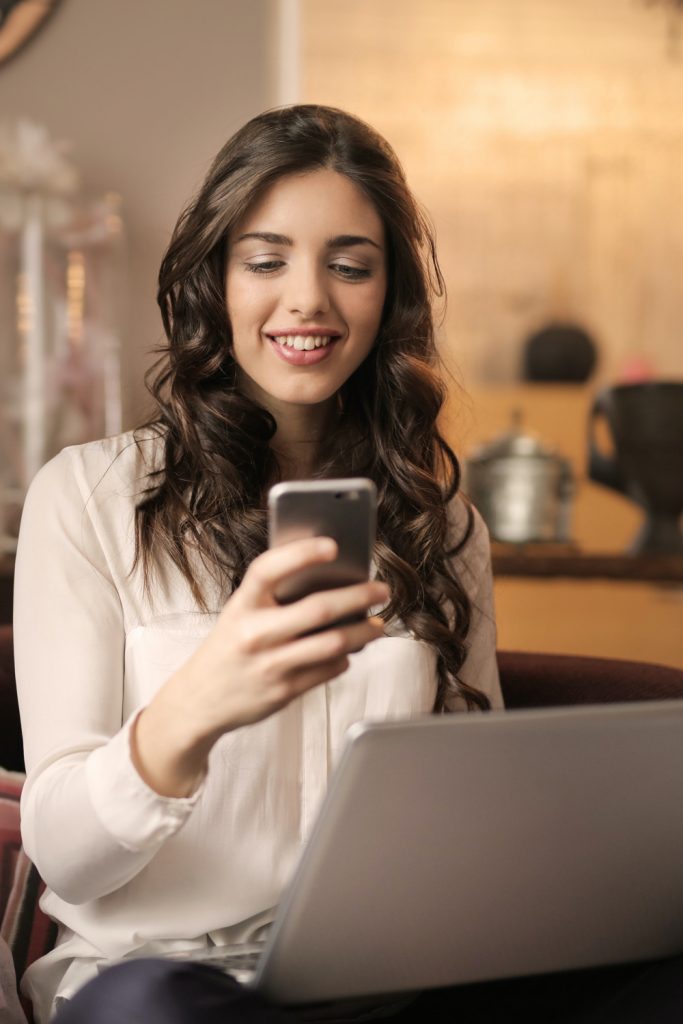 Signature Image Academy International
Enrolment