List of Our Training Programmes
Personal Branding Skills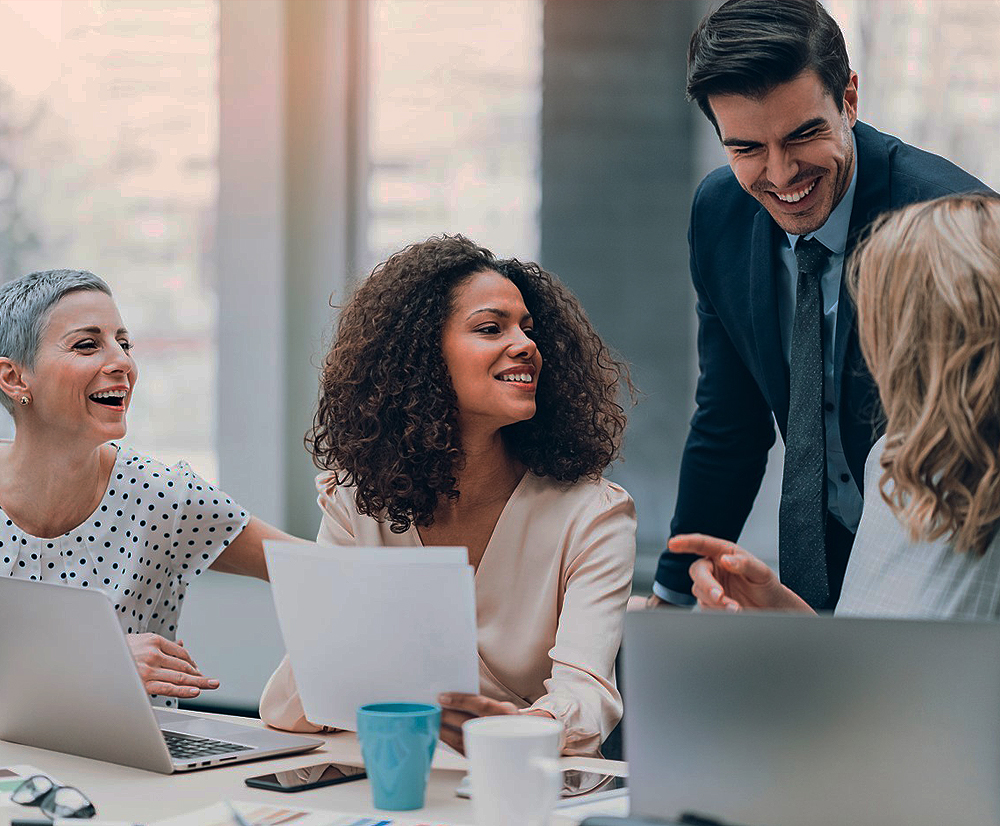 Signature Image Academy International
'POWER UP YOUR PERSONAL BRANDING'

Personal and Corporate Branding in Presence Projection Course/s
Achieving an excellent brand has never been so systematically-strategised with Signature Image Academy International's '5 + 1' Es of Personal Branding. From personal brand statement to aligning with corporate brand values, let our team guide and lead you step-by-step to attain the very presence and branding you need in life and at work.
Signature Image Academy International
'FAST FORWARD YOUR IMAGE'

Corporate Image Projection and Professional Grooming Course/s
A well-groomed image and self-presentation is synonymous with a great first impression, and subsequent impression too, wherever we are and whoever we meet. From Colour Analysis to Body Shape Decoding, from Dress Codes to Dressing Guidelines (both professional and in the new normal), from Haircare all the way to Fitness care, go on a great discovery journey as you attend and go through these training modules with us.
Signature Image Academy International
'FAST FORWARD YOUR CUSTOMER SERVICE'

Customer Service Skills and Relationship Management Course/s
The group of customers and clients is one of the most, if not the most, important factors at work and in businesses. Displaying quality customer service and service excellence is not just a skill but also an art in fostering relationship management with all. When unforeseen situations occur, carrying out service recovery immediately with style and ease will help to salvage the situation.. and even win back trust from the customers. Come and get to know, learn and master all these skills in Customer Service course modules.
Signature Image Academy International
'TRANSFORM YOUR COMMUNICATION and BODY LANGUAGE'

Effective Communication and Presentation Skills Course/s
Interacting with people, whether with customers, superiors, subordinates and even anyone on the street, requires skilful communication. Furthermore, carrying out a presentation to your customers, team or even your company's stakeholders is important to one's work and career progression. From the 4 'F's of Communication Etiquette to the 5 Aspects of Verbal Communication skills, from knowing the various non-verbal communication signs to presenting the right body language during any interaction, you will be surprised at how easy to learn and apply in any situation when meeting anyone in life or at work through our training programmes.
Signature Image Academy International
'TRANSFORM YOUR CHARISMA and NETWORKING'

Personal Charisma Enhancement and Effective Networking Skills Course/s
People say that one's network is one's net worth. Though true in a way, it's not just about getting to know people that works; getting to know people and making them like you works far better. So, in this training-series, let Signature Image Academy International show you the 3 'P's of Networking all the way from Preparation, Procedures and Post-follow up. But that's not all – while networking, let your Personal Charisma shine by working on the 5 impact factor-groups and charm people to be on your side always and in all ways.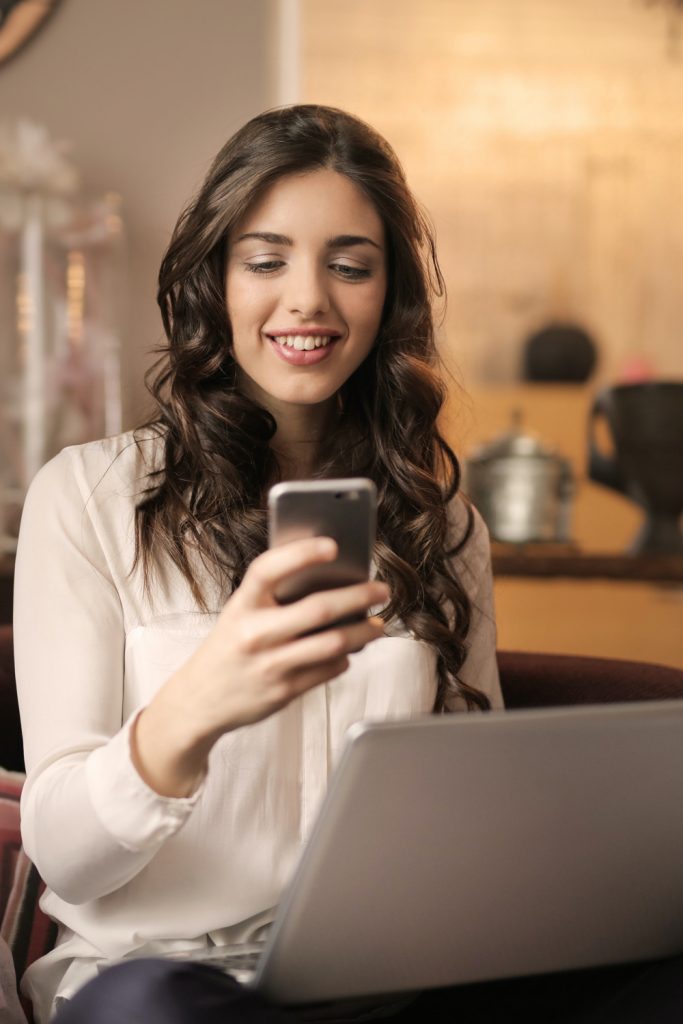 Signature Image Academy International
Enrolment